CORV® "Kavi" barrel family is a patented barrel family independently developed by COVENANT.
In 2016, the CORV® "Kavi Standard" barrel shape was released with the C-750CCS (G1). It has been loved by musicians for its soft appearance and excellent playing comfort.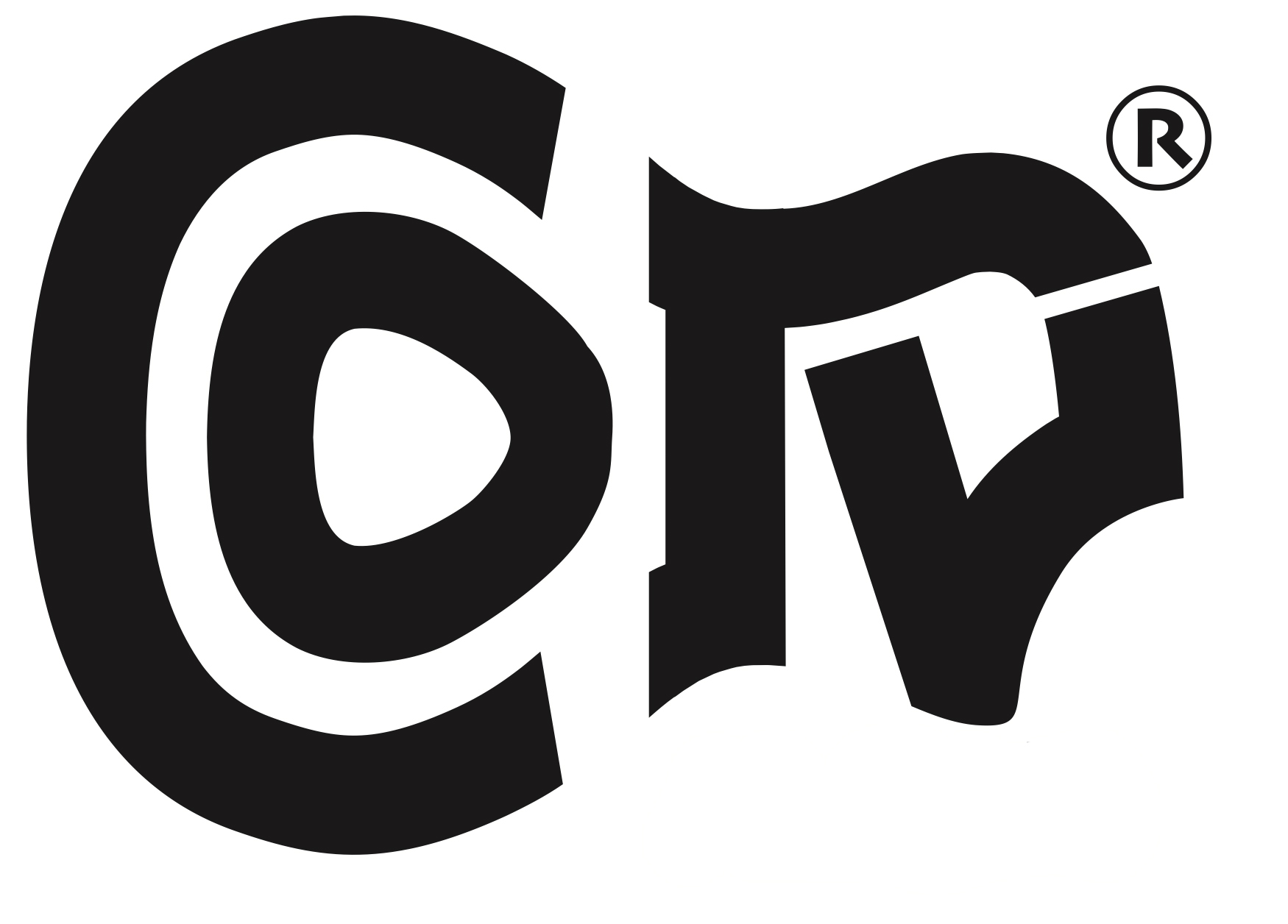 In 2017, two new members of the CORV® family came out: the inclined surface design, the more comfortable CORV® SLOPE "Kavi Slope" barrel shape and the miniaturized CORV® JUNIOR barrel shape.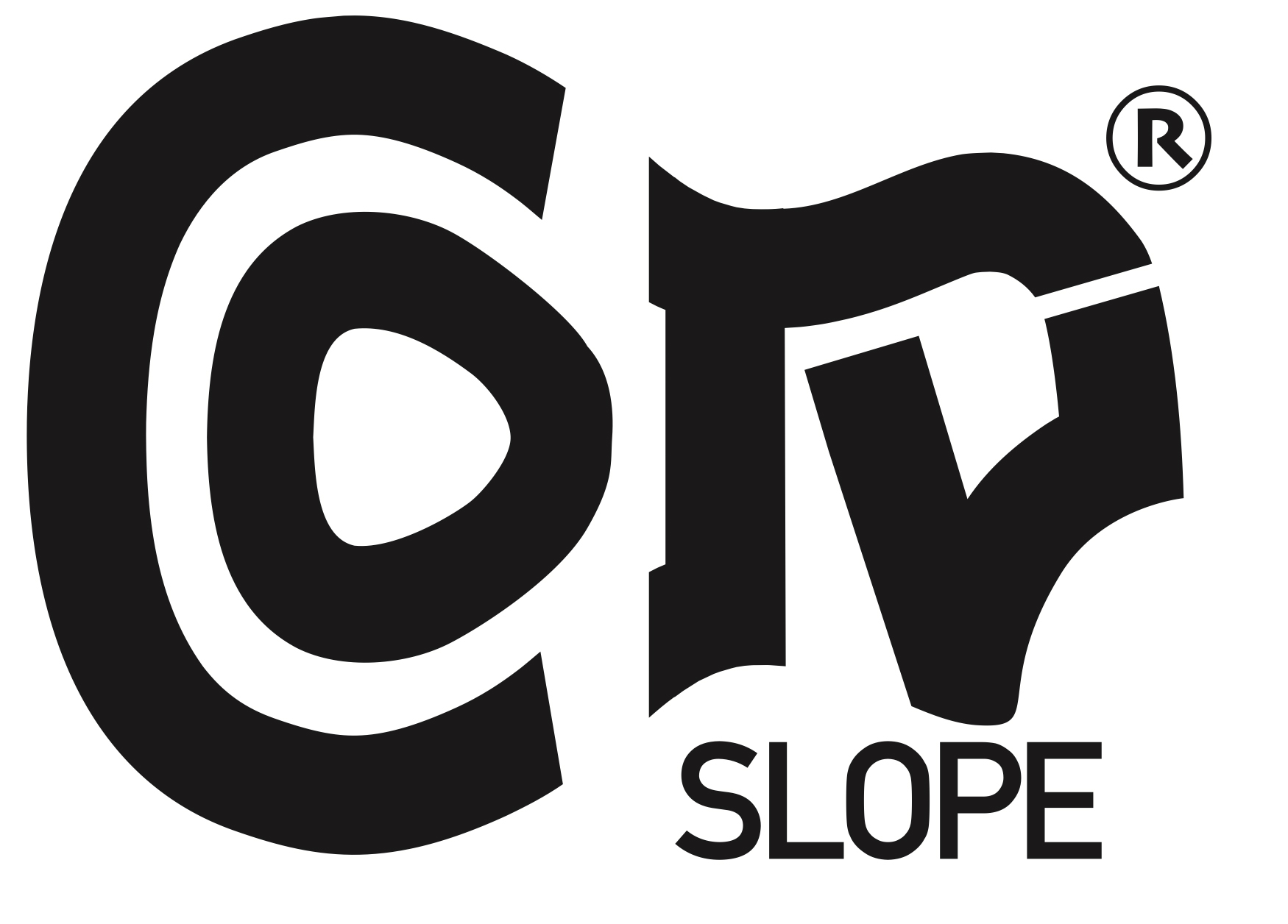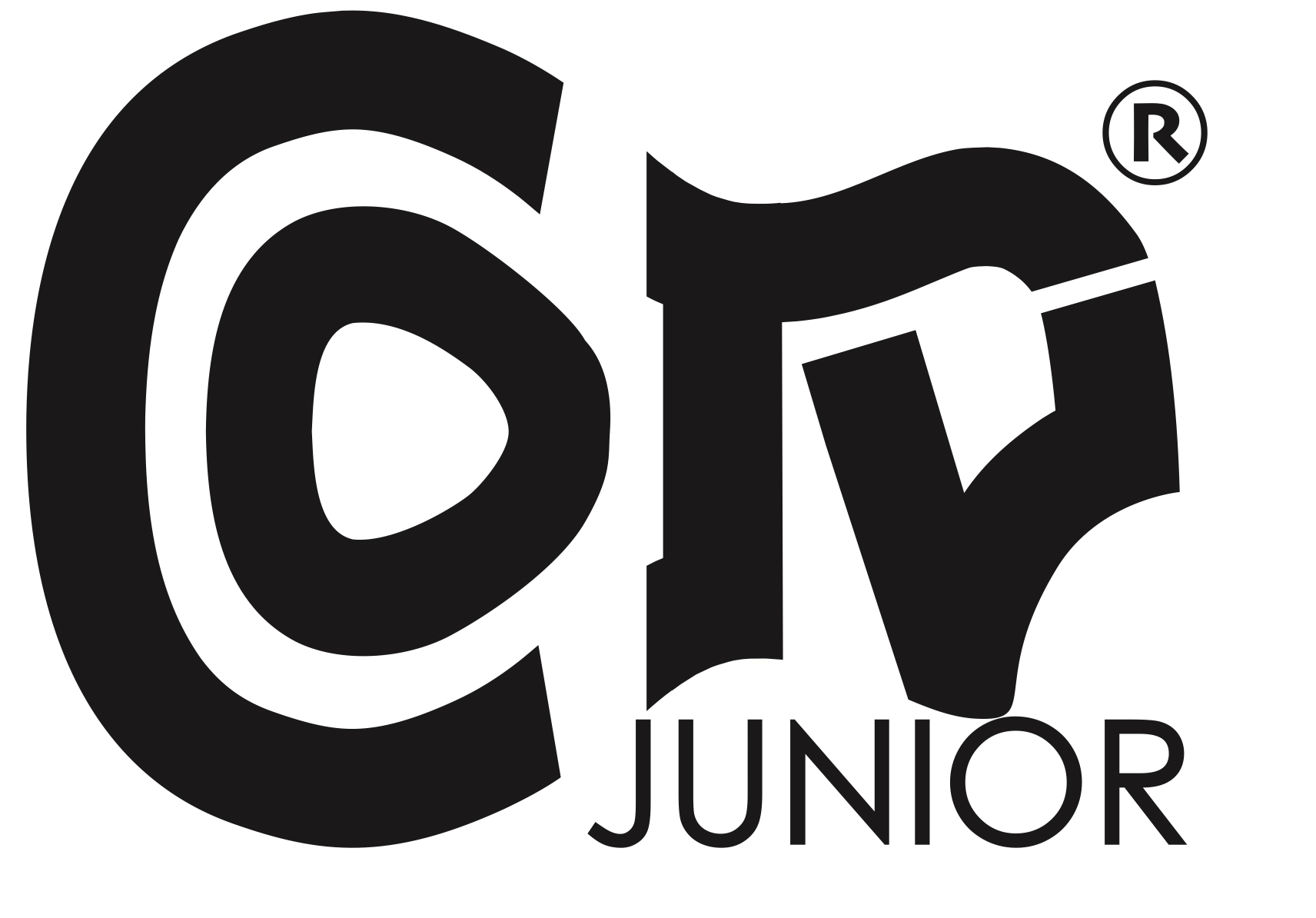 Now, the "Carvey" family welcomes the newest member: CORV® CONFORT "Carvey Comfort" series barrel. Among them, the "CORV® CONFORT DUO" with a multi-dimensional inclined surface design focuses on optimizing the comfort of standing playing, while the playability of high position has also been strengthened.
The CORV® CONFORT DUO barrel shape can already be selected in the CCW custom service, and has been applied to the COVENANT CUSTOM Model A.